Here are a some of updates you may be seeing

But it may involve downloading a whole new client! IS IT WORTH IT?! YOU TELL ME!
CUSTOM BUNNY EARS!
NEW DONATOR CAPES!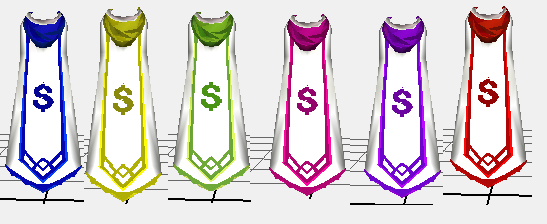 Korasi w/ Spec!!
Glaiven, Ragefire, and STEADFAST!
LAST BUT NOT LEAST A NEW BOSS!!!
He will drop: All Nex items, Korasi, AND ALL NEW BOOTS!
_________________